Get the amazing Abjad text book with all 65 video lessons for only £42.00 (inc VAT)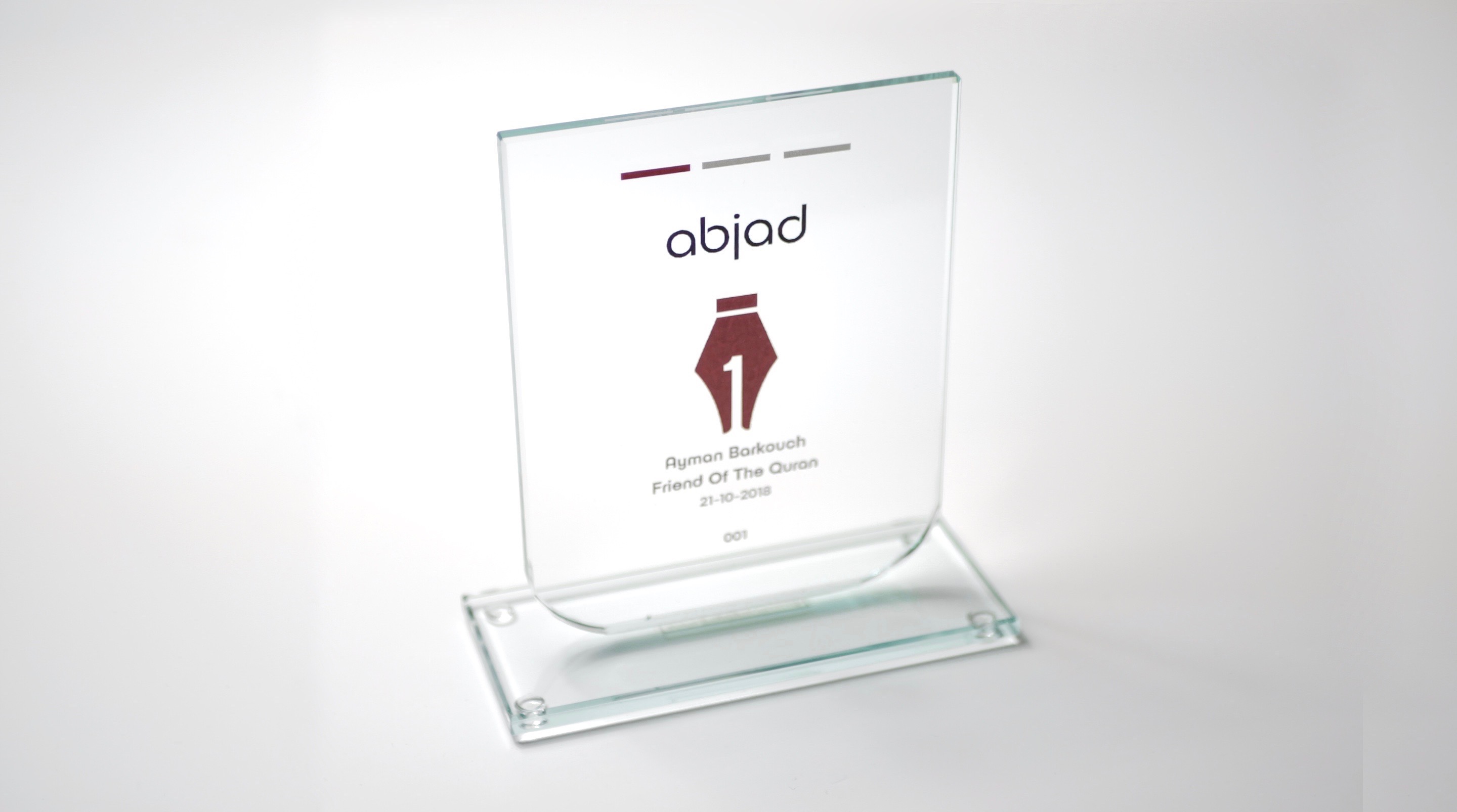 Book Private one-to-one sessions
Read Abjad with us and get the 'Friend Of The Quran Trophy'
Learning how to read the Quran is a big achievement and should be celebrated, especially for children!
To arrange private sessions, email us at: [email protected]
or call us on: 07860338269
FEMALE TEACHERS AVAILABLE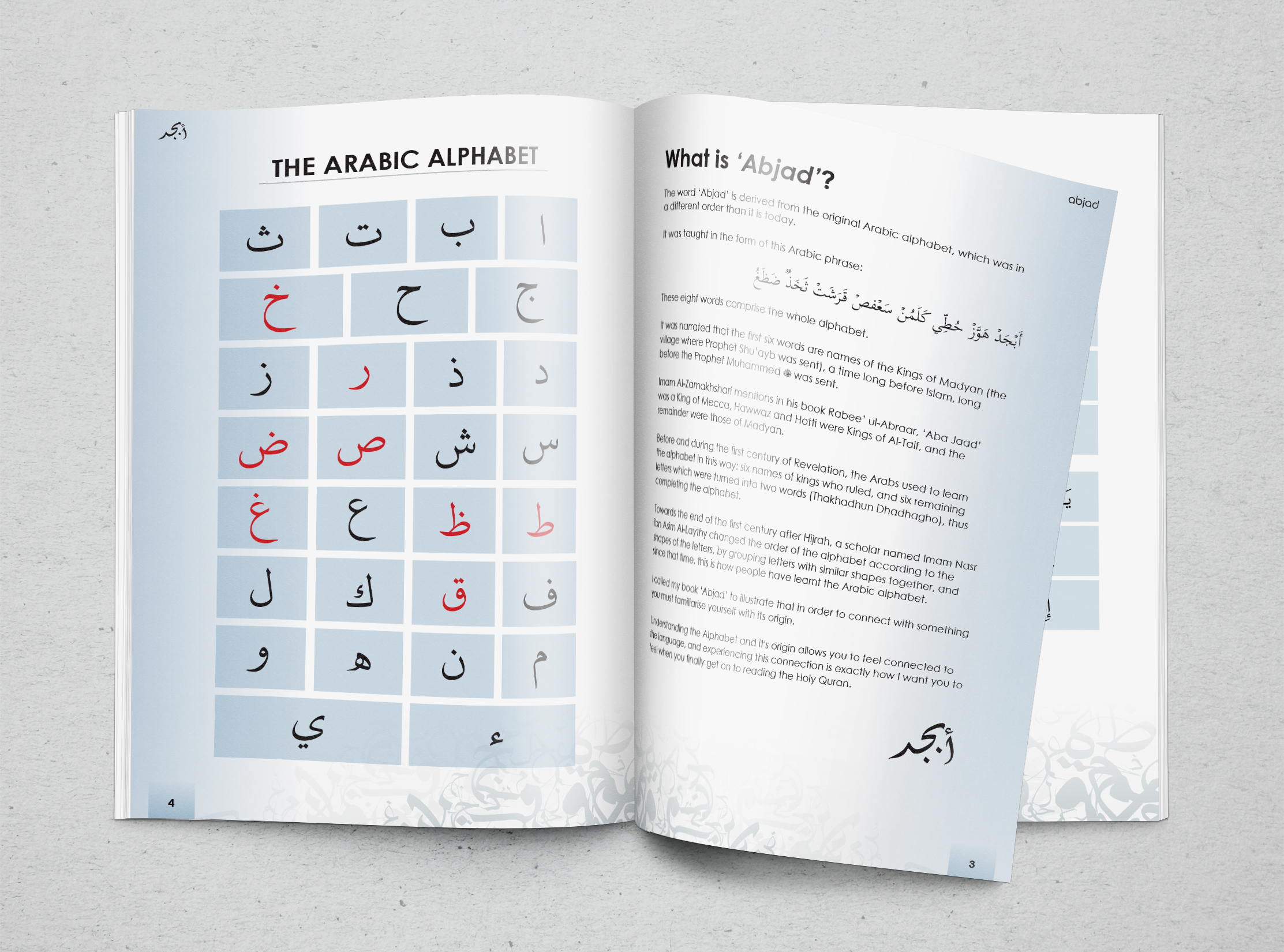 It starts with a little history and connecting with our roots, then we take off.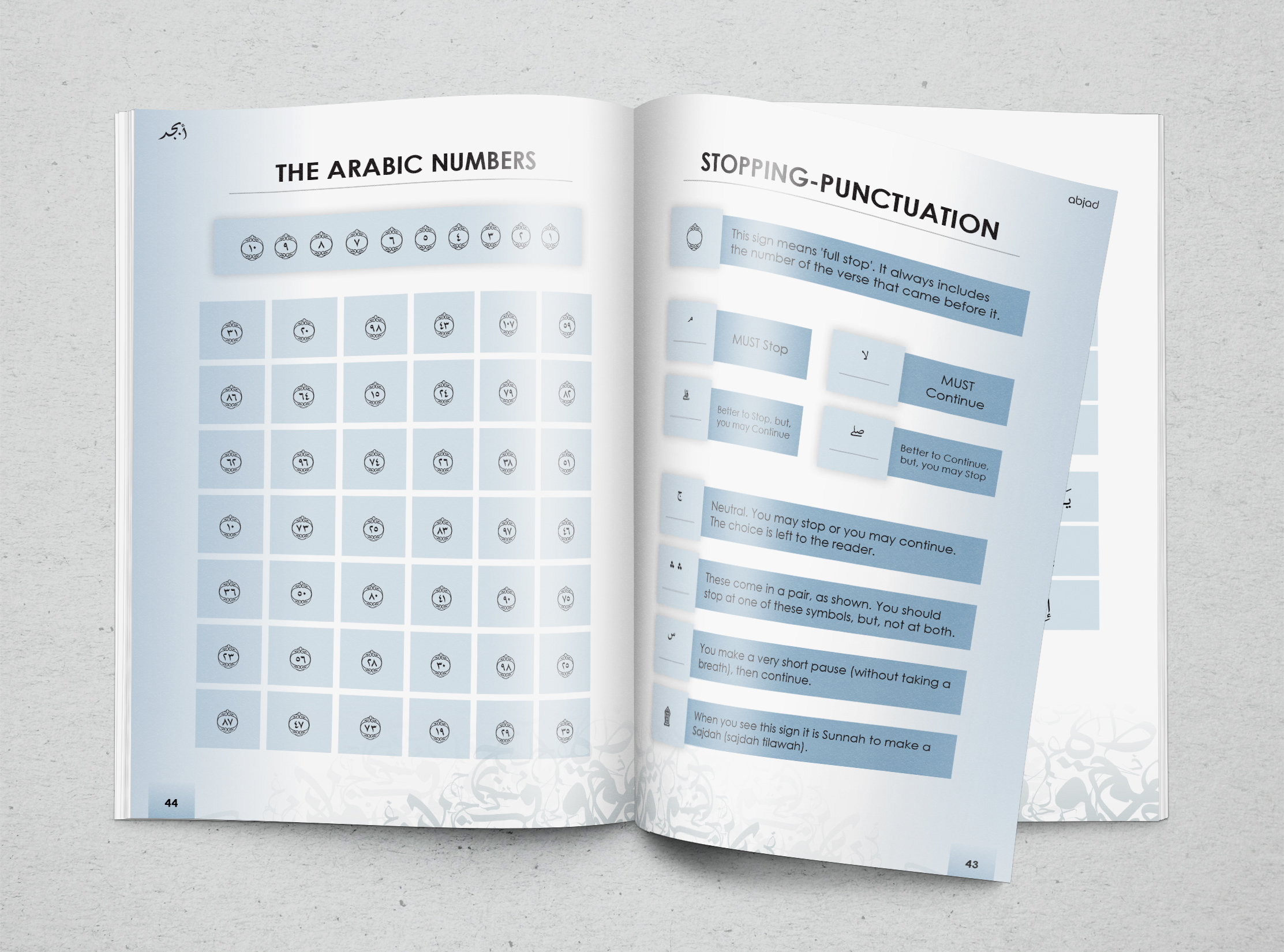 In the Quran you will see many types of commas, they all mean different things.
It is important to understand these commas because stopping or continuing at the wrong part of the verse can change the meaning of the verse.
Contact us today to arrange private sessions.
Email: [email protected]
Phone number: 07860338269